Erie Angler Charters Customer Reviews
Ratings & Reviews Summary -
5.005 reviews
VS
Venus Shurwood
August 23, 2022
Had us on the fish all day.  We had a great experience and would go again in a heartbeat.
no more
JB
Jessica Backensto
June 29, 2020
Such a great time with a great Captain! He was SO PATIENT and beyond helpful in teaching us what in the world we were doing! Amazing day on Lake Erie!
Read More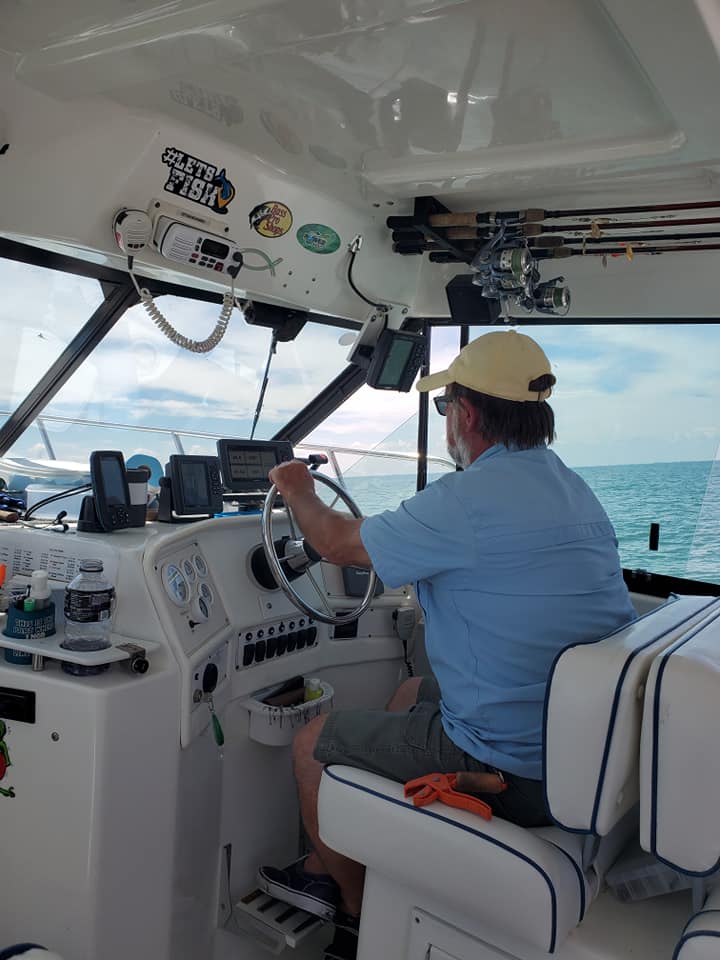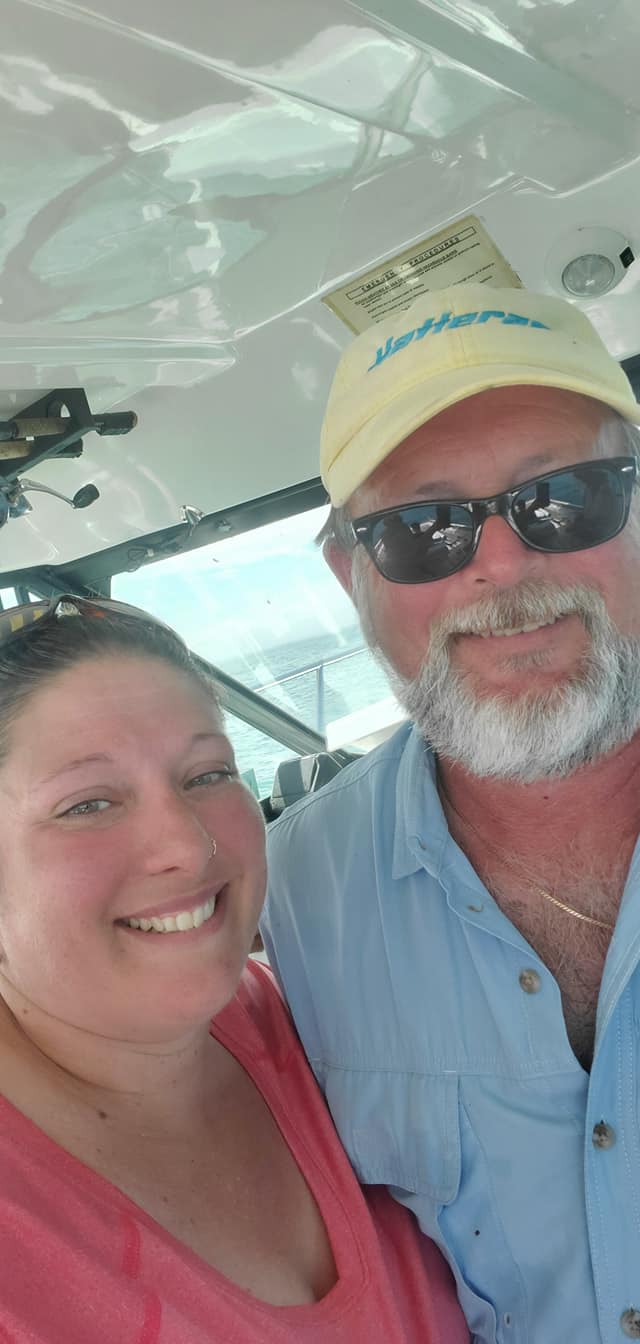 KS
Karl Smith
September 11, 2019
Very friendly and helpful. Especially to novice fishermen. Knows his stuff!!!
no more
DF
David Fensch
June 21, 2019
Captain Jim runs a great charter! I would highly recommend him to all that love to fish. Hit our limit in 3 hours today!
no more
I would recommend Capt. Jim to anyone. We had a blast and hit our limit quick!
no more
Experience World-Class Fishing on Lake Erie!
About Erie Angler Charters Business Reviews
At Erie Angler Charters, we take pride in providing an unforgettable fishing experience for our guests, and we're thrilled to receive five-star reviews and positive feedback from our satisfied customers! Our guests rave about the expert guidance and knowledge of Captain Jim Mitchell, who always knows the best spots to catch big fish. They also love the top-of-the-line equipment and amenities on our charters, including spacious and comfortable boats and high-quality fishing gear. But what really sets us apart is the excitement and fun that our guests experience on their fishing trips with us. We love seeing the smiles on their faces as they reel in trophy catches, and we're honored to be a part of their unforgettable memories on Lake Erie. Don't just take our word for it - read our glowing reviews and book your own fishing adventure with Erie Angler Charters today!
ERIE ANGLER CHARTERS Customer Reviews are provided by our guests. We focus on providing our Lake Erie Fishing Charter guests the very best experience. Our Fishing reviews are from trips in Lake Erie.