Lake Erie Fishing Report
Pushlished On: April 24, 2023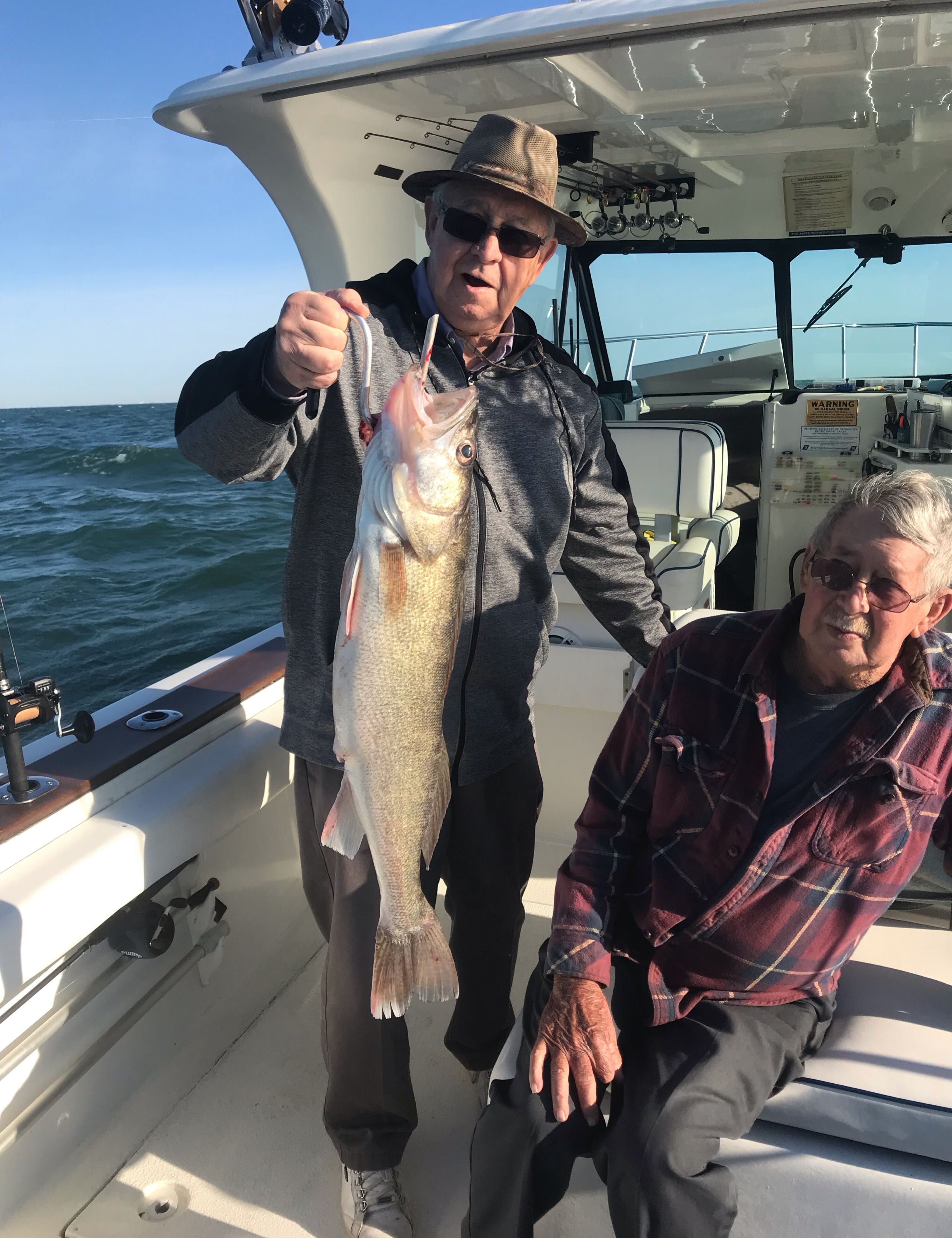 Lake Erie Fishing Report
Pushlished On: April 24, 2023
The jigbite continues
Lake Erie
good catches of walleye are being taken close to shore in the western basin . Areas from Turtle reef , K can , cone reef , and others in 10-20 ft of water.
Fish range in size from 15- 23 inches .
3/4 - 1 oz hair jigs no bait black, purple and green colors black works best.
Gear & Tackle Used:
Popularity
Light Fishing Pressure
Water clarity
Murky, 6-12 Inches
Scenic setting
Rocks/Boulders
Weather data
Forecast
Weather at 04:05 pm
ERIE ANGLER CHARTERS Available Trips